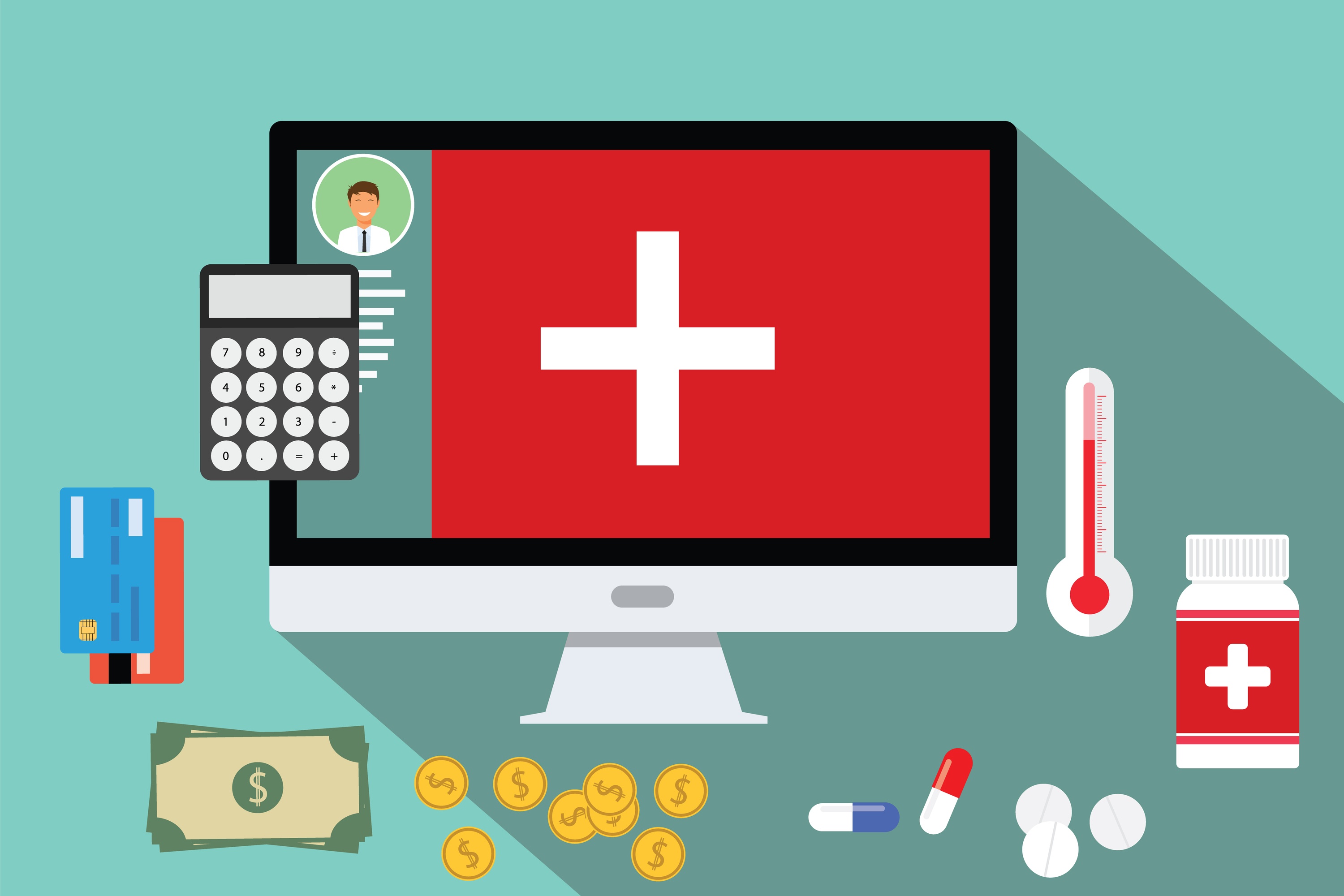 Over the last 10-15 years, Value Analysis teams have successfully implemented cost savings initiatives for commodities, physician preference items, and even pharmaceuticals. However, an area that is often overlooked by Value Analysis committees is Purchased Services.
One reason could be because services aren't quite as glamorous as safety needles, drug-eluting stents or total joints. In fact, if a Value Analysis team consists mostly of clinicians, creating a work plan to tackle laundry & linen or elevator maintenance probably falls at the bottom of the project list. This isn't to say that Purchased Services are completely ignored – several hospital systems have reduced spend in this area. Until recently, the focus has not been consistent with prioritizing Purchased Services projects, even though the savings potential is often greater.
It's All About Structure and Support
One primary reason for the lack of attention is the decentralization of Purchased Services contracts and a greater number of stakeholders across the health system. This makes sustaining a consistent cost reduction process very difficult. We have seen many health systems with Value Analysis committees devoted to nursing products, surgical products, procedural products, lab products, and maybe an ad-hoc team for all other products and services. Some of the more progressive teams have established committees for various service departments, including Human Resources, IT, Support Services, Dietary/EVS and Administration Services. This structure tends to be more comprehensive and sustainable in the long run. Why not utilize some of the best practices from the clinical teams and apply them to the teams focused on Purchased Services?
I have worked with a few large academic medical centers that closely model this structure and they usually exceed their savings goal in services! I acknowledge, however, there are some challenges with establishing new committees. Many hospital directors from non-clinical departments are accustomed to making their own vendor and procurement decisions. That's why executive support is crucial to success. There is generally a Value Analysis steering committee, which includes a couple of C-level executives, that meets periodically to discuss challenges and remove roadblocks that arise from Value Analysis meetings. With any savings initiative, there is bound to be roadblocks for various reasons. Perhaps your facility has been using the same landscaping company because the owner is a relative of the EVS Director. Another example could be the primary Medical Gas contract was signed with an auto-renewal and the Facilities department blames the Sourcing team.
When these situations arise, the Value Analysis team needs a mechanism to elevate the discussion to the C-suite. Once the process has been in place and some project wins achieved, it becomes easier as outlier departments start to fall in line.
How do we measure success?
Of course one of the big challenges for any Value Analysis or Sourcing team is tracking identified and realized savings. There are some tools available that have made this easier for supplies – since comparing products with manufacturer item codes is more tangible. But what about tracking realized savings for Purchased Services initiatives? Many of us have sifted through countless Excel spreadsheets trying to accurately capture savings for projects such as Janitorial Services or Freight Management.
That's why Valify developed the only tool that not only identifies opportunities and provides complete spend transparency, but benchmarks categories and tracks ACTUAL savings at the category and vendor level. Feel free to check out our webpage and request a demo – www.getvalify.com.