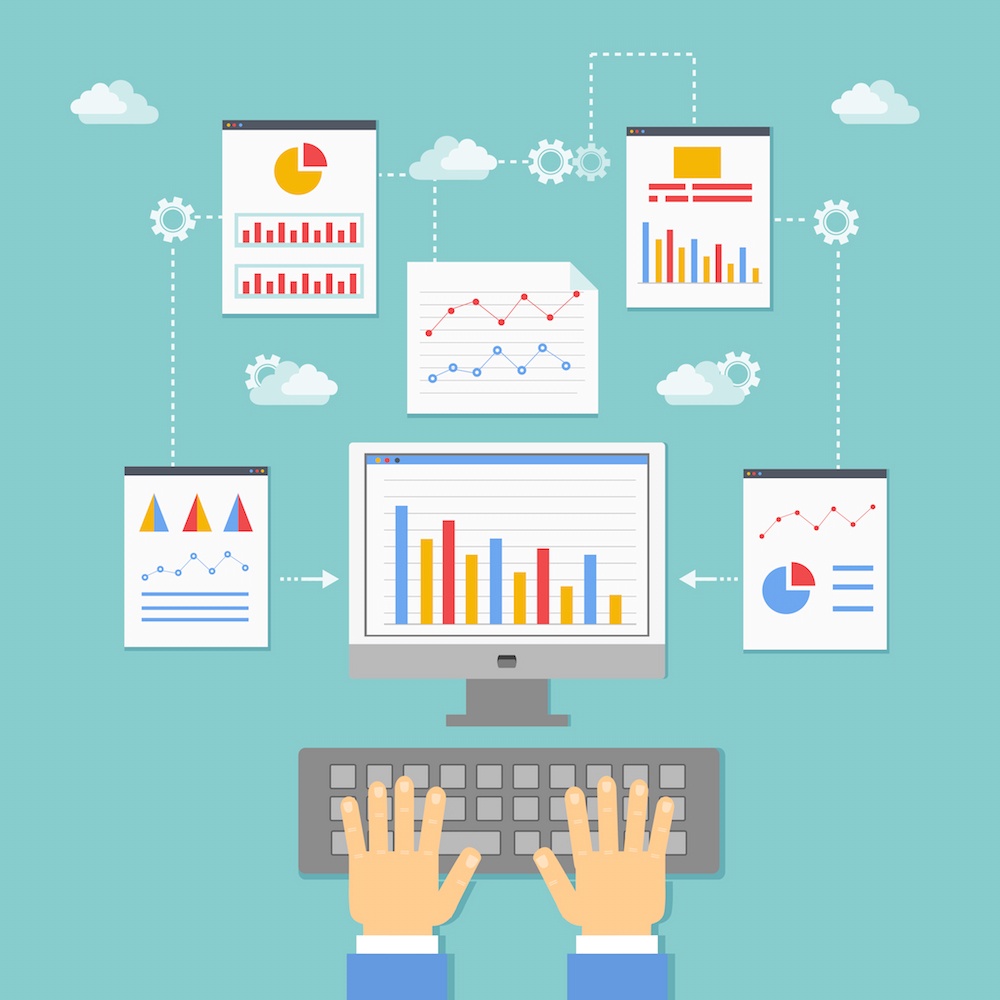 Many times, data analysts and contract negotiators find themselves neck deep in what seems to be garbage or uncategorizable data. This leads to wasted time and increased frustration that could be better spent finding savings opportunities instead of data scrubbing.
Taking advantage of the latest technologies in the market place can sometimes be challenging. Even if you had the budget to purchase the technology, developing new processes and taking different approaches to implement this technology can often set you back. Aligning skill sets and building teams takes work and is often a gamble, but keeping the status quo ensures failure.
Manual processes are a life drain and often the leading cause of added time to completion for whatever it is youre trying to accomplish. Arming your department with the right tools will often increase employee satisfaction and dramatically improve workflow.
Challenges
There are a few challenges with the purchased services contracting workflow:
Analysts in the purchased services industry certainly have their work cut out for them. While providing intelligent insight into their systems spend, analysts also have to create their own data sets from broken GL descriptions and inconsistent vendor reporting over thousands of transactions.
The added time of cleaning and standardizing data sets can be frustrating and leaves the analyst vulnerable to errors. Utilizing existing technology will improve reporting turnover time and produce cleaner, more accurate data from which your team can extract cost savings.
Why not align their skill set to what they enjoy and are talented at?
Reducing the need to crunch data not only leaves you with more time to identify savings, it allows for a quick RFP process thats consistent and accurate. Improving your data process will drastically improve your contracting process. Everything starts with data.
Conclusion
Changes to analytic processes and their implementation are never easy, but are often needed when challenges and work load is at its highest. Process improvement and workflow management are integral to the success of your department in this rapidly changing environment.
Ultimately, staying current with industry best practices through the use of innovative software will provide you with the most cost effective method for reaching your contracting goals.