Finding Digital Solutions for Mental Health
We work with some pretty incredible innovation teams, and Providence St. Joseph Health (PSJH) is high on our list of favorite partners. Recently, they published an article in Forbes highlighting the impact of digital health initiatives for mental health, and (fun fact!) they used Valify Marketplace (formerly Lucro) for their vendor evaluation.

Source
This project helped us understand new best practices for managing high volume vendor selections in a quick time frame. Using the Valify Marketplace, PSJH managed a pipeline of 40 vendors through multiple selection rounds to bring in solid candidates for demo and further discussions. The entire process from 40 vendors to 2 vendors was carried out in just five weeks!

Here's a little of what we learned (and can be applied across any vendor selection project):
Spend time defining the problem

Cast a wide net of potential vendor companies or solutions (20+)

Eliminate half of the vendors up front with a yes/no screening round

Bring in the strongest candidates for early demos

Ask business, technical, and functional questions as defined by stakeholders

….and more!



How Health Systems Can Address Mental Illness
Mental illness has been in the news a lot lately, with both Anthony Bourdain and Kate Spade taking their lives earlier this month. Given that 1 in 5 adults experience mental illness every year, they're not alone – or unique. Mental illness doesn't discriminate among race, gender, or income. Digital behavioral health companies offer a way to combat this growing epidemic.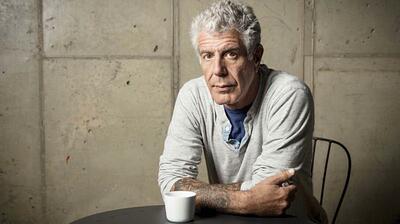 Source
"Digital tools can draw from an encyclopedic knowledge of best practices and patient information, and deliver the relevant information exactly when it is most useful" and can "offer privacy, even anonymity, to mitigate the effect of the pervasive stigma."

There are serious ramifications of mental illness to the healthcare market. The article authors articulate this perfectly: "According to the CDC, U.S. adults living with serious mental illness die, on average, 25 years earlier than others – largely due to treatable medical conditions. For patients with chronic medical conditions, comorbid behavioral conditions result in medical spend that is 2-3 times as high. Including indirect effects such as lost productivity, depression alone costs our country over $200 billion."
So, what is your health system doing to address mental health initiatives?
Guest Blogger: Eviatar Frankel
Digital Strategy Consultant – Providence St. Joseph Health